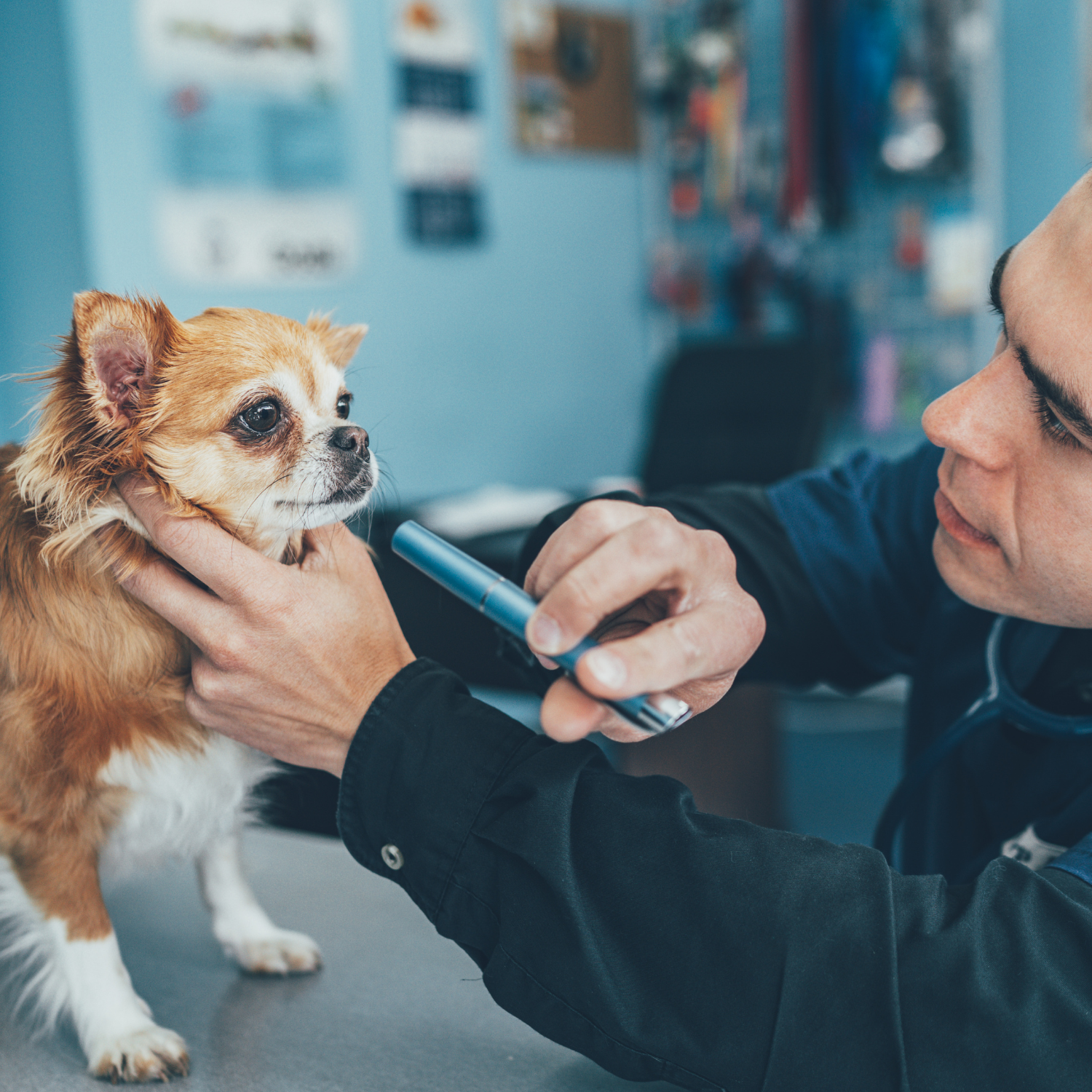 5 things every dog owner should know about pets.
The top-5 things you should never feed your dog.
Read blog
Patented & Science Backed Formula
A Placebo-controlled Double-masked Pilot Study was conducted by the University of Cambridge UK and found the effectiveness of Ocu-GLO® in dogs. Click the button below to read the research.